Healthy Learners began serving the students of Greenwood School District 50 in the fall of 2005 and expanded its services to include District 51 and District 52 in 2014 and 2016, respectively. We expanded our program to Laurens County in the fall of 2021 to serve the children of Laurens County School District 55. The program serves elementary, middle and high school students who lack adequate access to health care. Based on our new strategic direction, Healthy Learners plans to explore expansion opportunities to meet the needs of children within the Upstate.
"I am thrilled to be a part of the Healthy Learners organization and look forward to engaging the community in achieving the important mission of giving all children the opportunity to be healthy and able to reach their full potential."
SEE BIO >>
"I look forward to helping children each day through the Healthy Learners organization to become more healthy and improve their daily lives".
SEE BIO >>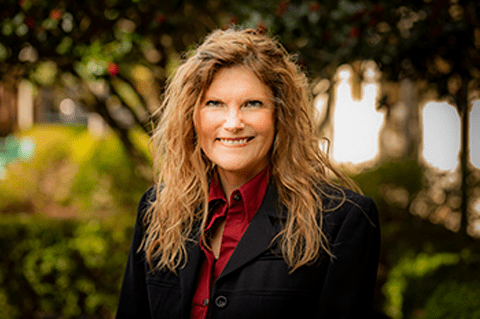 "I feel immensely blessed to be a part of Healthy Learners and am privileged to be helping children every day."
SEE BIO >>
Healthy Learners Greenwood
211 North Main Street
Greenwood, South Carolina 29646