Transform Futures & Have Fun Doing It
Do you love hearing the stories and inspirations behind the music and appreciate the art and craft of songwriting and storytelling? If that's a yes, you are going to love this event. Not only will you be inspired by musical and songwriting talent, but also left with stories and inspiration of children who have had their lives transformed through the amazing work of Healthy Learners.
Unlimited stationed dining.
Unlimited beer, wine, and signature cocktails.
Music and fun all evening long!
Upgrade your ticket to reserved seating to ensure you get the best seats! 30% off early bird tickets available now until October 1st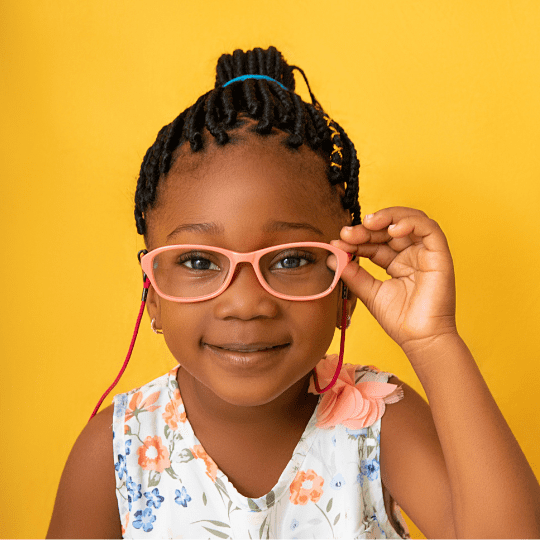 Atalya Castle is a hidden gem that offers a fascinating glimpse into the history and culture of the South Carolina Lowcountry. Originally built as a winter home for Archer and Anna Huntington in the 1930s, this stunning Moorish-style castle features exquisite architectural details, beautiful gardens, and breathtaking views of the Atlantic Ocean just a short walk away.
Visitors can explore the castle's many rooms and learn about the Huntingtons' impressive art collection, as well as their philanthropic efforts to preserve the natural beauty of the area. Whether you're a history buff, an art lover, or simply looking for a unique and memorable musical experience, Atalya Castle's enchanting beauty will make this a one-of-a-kind concert not to be missed.
Elliot, Phelan, & Kunz
Tidelands Health Cardiology
Bill & Alicia Choate
Henry & Charlotte Moore
Tych and Walker Architects

Christy Whitlock
Solutions Senior Care
Indigo Vision