Transform Futures & Have Fun Doing It
Do you love hearing the stories and inspirations behind the music and appreciate the art and craft of songwriting and storytelling? If that's a yes, you are going to love this event. Not only will you be inspired by musical and songwriting talent, but also left with stories and inspiration of children who have had their lives transformed through the amazing work of Healthy Learners.
Unlimited stationed dining
Unlimited beer, wine, and signature cocktails
Music and fun all evening long!
Upgrade your ticket to reserved seating to ensure you get the best seats available! 30% off early bird tickets available now until October 1st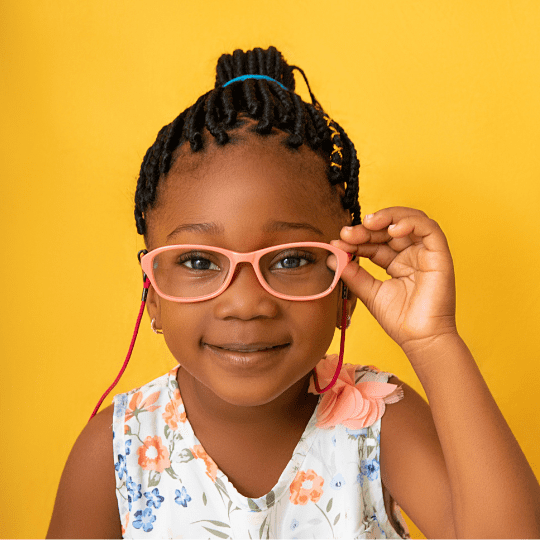 Our Venue: Millstone at Adam's Pond
Nestled in the heart of Columbia, SC, Millstone at Adams Pond is a luxurious event venue that offers the perfect setting for an intimate concert. Surrounded by acres of lush greenery and overlooking a tranquil pond, this breathtaking venue provides a picturesque backdrop to get lost in melodies and lyrics you love.